Yoga Basics
This class is taught by: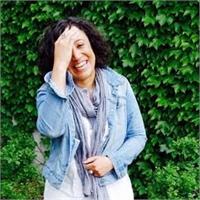 Yoga Bio for Lisa Alexander:
Lisa's personal journey to yoga has been about creating space in the body as well as the mind, grounding in the present moment, and practicing acceptance. While playing with the experience of surrender and effort, her yoga classes offer opportunity for both rest and growth. Lisa is a life coach with a master's degree in intercultural relations and years of experience in human services and human relations. She has also worked as a disaster team responder and horse groomer. She is a lover of new experiences and adventures.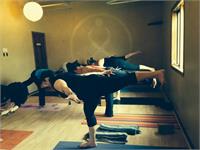 As a consummate student, Teresa is in a constant state of becoming and as such, she believes in the transformational process that resides within all of us. In addition to her bead creations, and workshops, she is a yoga instructor who obtained her 200 hr and 100 hour certifications through Yoga World Reach. Teresa has attained BA in English and Religion respectively. Through her many paths, Teresa discovered the undertone to her purpose has always been, how can I help, what can I learn and how can I teach it?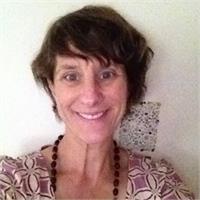 My yoga journey started in 1999 when I went with a dear friend to a class in the basement of a community center in Albuquerque, New Mexico. Although it wasn't love at first asana, about two months into practicing I had an experience that led me to believe there was more to yoga than a good workout. From that time on I pursued yoga with a passion which grows with time. I love the way a good asana practice makes my body feel, and in my classes my intention is to help students feel good in their bodies. I draw on the many styles of yoga that I have practiced over the years including Iyengar, Ashtanga, vinyasa, power, Kundalini, and Forest. In addition, I incorporate into classes the other limbs of yoga and Ayurvedic principles to provide a holistic experience and empower people to live in harmony with the subtle energies that surround and influence us.
This class is designed to lay the foundation for a solid yoga practice. Learn basic yoga postures that emphasize range of motion, flexibility, and safe alignment for your body. This is a casual environment to learn and ask questions about the practice and is open to all levels from beginners to those looking to refine and deepen their practice.
Upcoming classes: