Mantra & Meditation (donations) 3rd Thursdays
This class is taught by: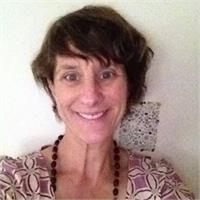 My yoga journey started in 1999 when I went with a dear friend to a class in the basement of a community center in Albuquerque, New Mexico. Although it wasn't love at first asana, about two months into practicing I had an experience that led me to believe there was more to yoga than a good workout. From that time on I pursued yoga with a passion which grows with time. I love the way a good asana practice makes my body feel, and in my classes my intention is to help students feel good in their bodies. I draw on the many styles of yoga that I have practiced over the years including Iyengar, Ashtanga, vinyasa, power, Kundalini, and Forest. In addition, I incorporate into classes the other limbs of yoga and Ayurvedic principles to provide a holistic experience and empower people to live in harmony with the subtle energies that surround and influence us.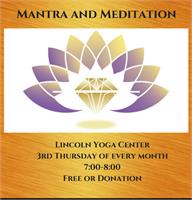 *Donation-based.
Join us for this once a month practice where we come together to practice mantra and meditation, two powerful tools for your yogi toolbox. A mantra is a sacred sound or mind wave that vibrates at a higher frequency than most thoughts. Mantras practiced regularly and over time will shift your consciousness. Meditation is the process through which we connect with the present moment and our divinity. A regular meditation practice will greatly benefit your body, mind, and soul. Led by Girijaa Jessica Jewell.
Upcoming classes:
Sign Up

Thu

Dec 20 7:00 pm - 8:00 pm

with

Girijaa Jessica

Jewell