Satsang
This class is taught by: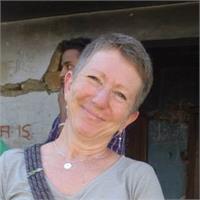 Cathy received her 200 Hour Teacher training from the Sivananda Yoga Vedanta Centre in 2014. Her classes focus on self-descipline of the body and mind through breath (Pranayama) and postures (Asanas). She also completed Yoga of 12 Step Recovery (Y12SR) Leadership training in 2014.
Yoga of Recovery, Part 1
Satsang: being in the company of the wise. by donation.
Meditation. Kirtan. Informal Talks.
When:1st Saturday of the month 7-8:30pm