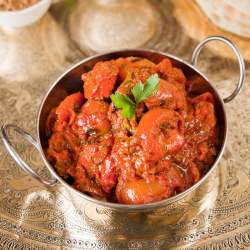 Chicken Madras is this month's recipe.



This Thursday, October 12th from 7-8PM we host an Indian Food Cooking Demonstration with Mahak, owner of Suji.

Please join us for this free monthly event. Pre-register online or simply arrive to Studio 4 at 7:00pm. We look forward to sharing a fun evening with you.